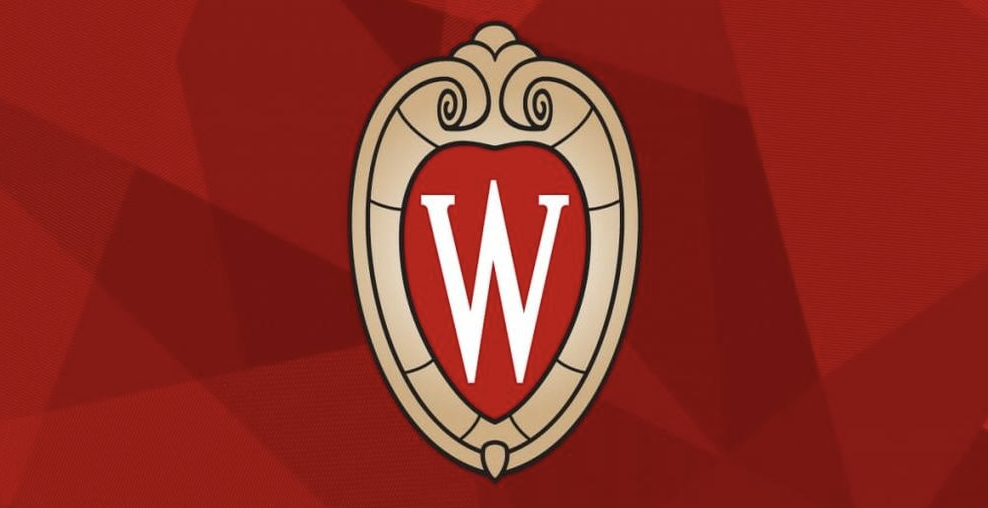 Tom Ross
Teaching Specialist, Percussion
Mead Witter School of Music
A native of Wisconsin, Thomas Ross has spent his young career exploring many styles of percussion. Starting in the Western Classical tradition, he became well versed as a marimbist, solo percussionist and an orchestral percussionist. For the past 10 years, Thomas has devoted much of his time and passion to studying, performing and teaching Brazilian percussion. He has presented masterclasses and lectures at multiple universities in the United States and is an active performer throughout the Midwest region.
Thomas is currently the Musical Director and President of The Handphibians Inc., a community based Samba School in Madison , Wisconsin, and is co-founder of Grupo Balança, an ensemble didicated to performing Brazilian Samba and Pagode. He has studied numerous styles of Afro-Brazilian music in Rio de Janeiro and Salvador do Bahia, Brazil. To date, Thomas has performed on three occasions at the Percussive Arts Society International Convention (PASIC) and performs regularly with the Madison Symphony Orchestra.
Thomas received the Bachelor of Arts degree in percussion performance from Northwestern University, and the Masters of Music degree in percussion performance from The University of Wisconsin – Madison. He is currently a dissertator for the Doctorate of Musical Arts degree from the University of Wisconsin. His principal teachers are Michael J. Burritt, Anthony Di Sanza, Michael Spiro, Maestre Jorge Alabé, Scott Kettner and Gregory Beyer.