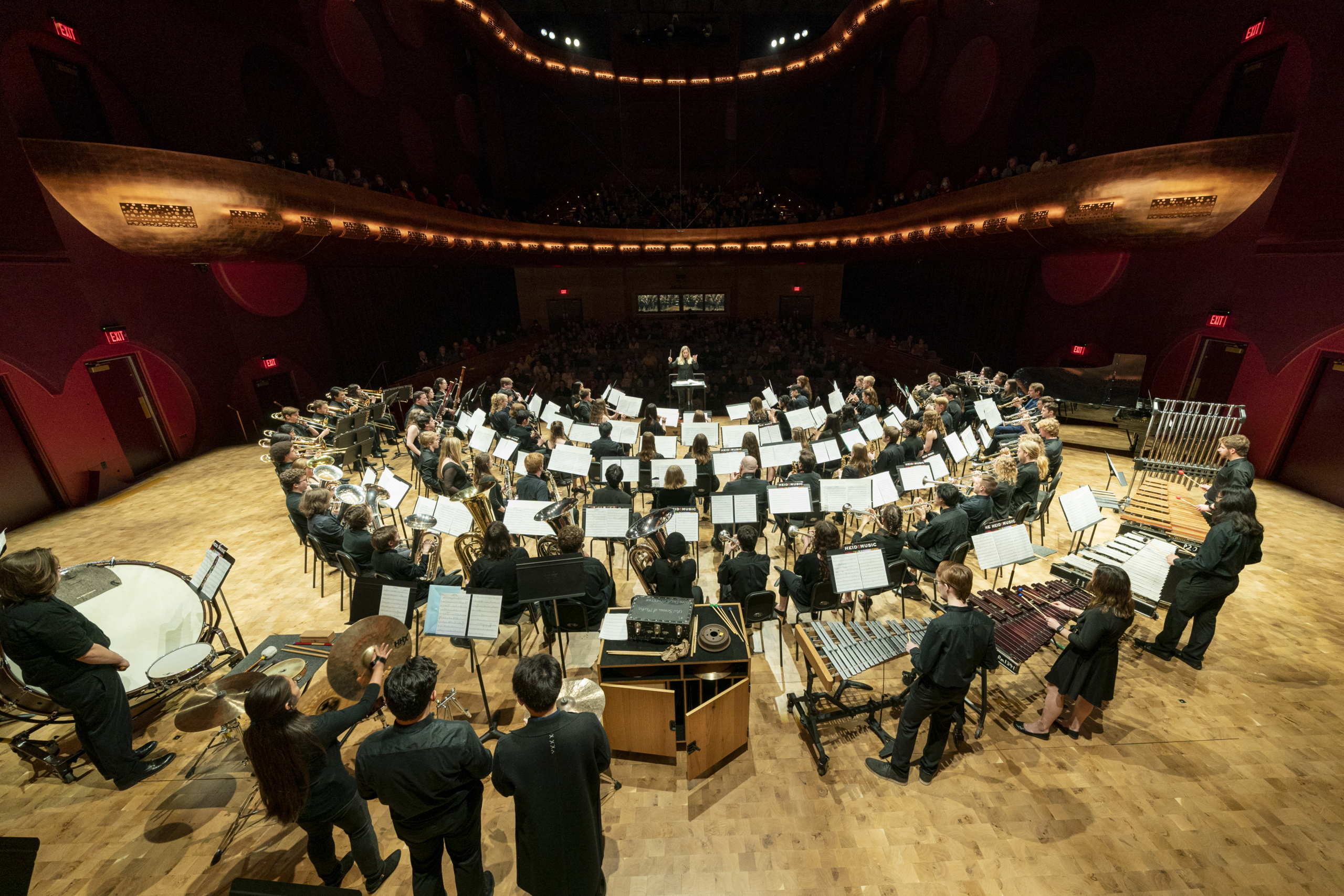 Bands
The UW–Madison Bands offer a wide selection of ensembles for students of varied abilities and interest levels. The Marching Band, Varsity Band, Wind Ensemble, Concert Band, and University Bands give numerous performances at every level.
Mead Witter School of Music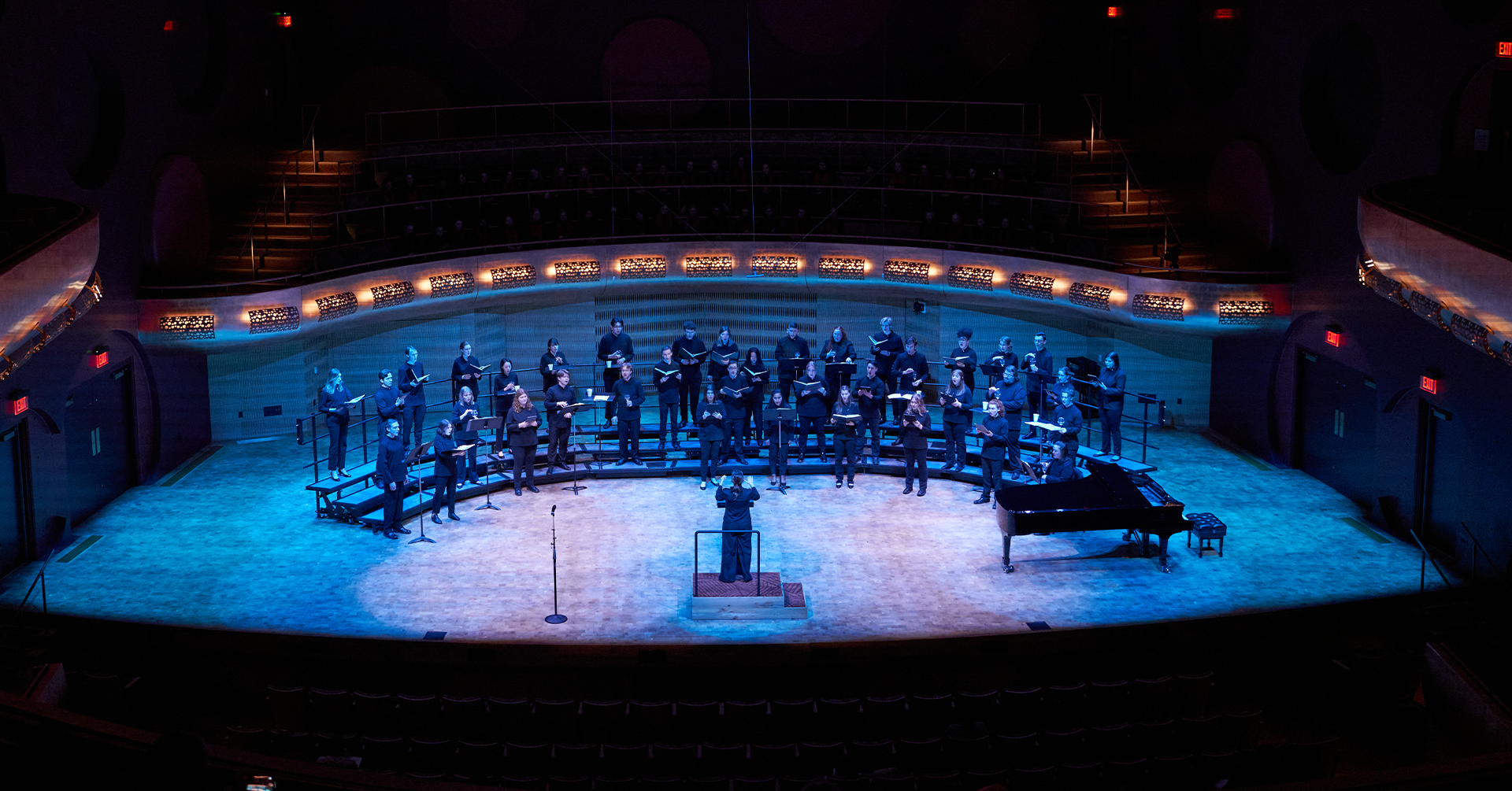 Choirs
The UW-Madison Choirs provide the opportunity to prepare diverse literature, enhancing individuals' ability in singing, listening, and the application of related music skills. Our program boasts several ensembles that differ by size, skill level, and repertoire.
Mead Witter School of Music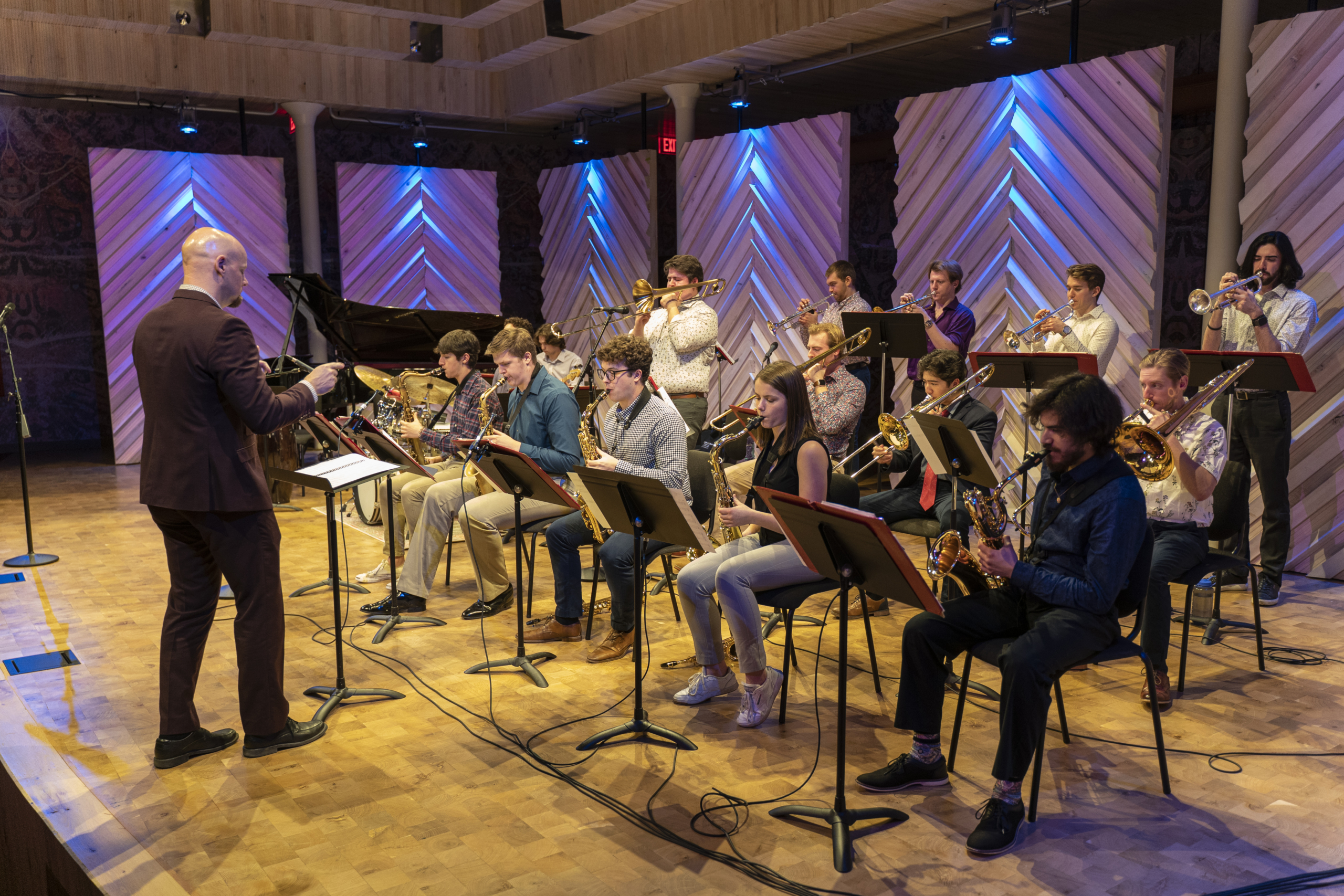 Jazz
The Jazz Studies program at the Mead Witter School of Music offers a wide variety of ensembles for undergraduate and graduate students to join, both music majors and non-music majors alike. Jazz students have opportunities to perform both on and off campus numerous times per year.
Mead Witter School of Music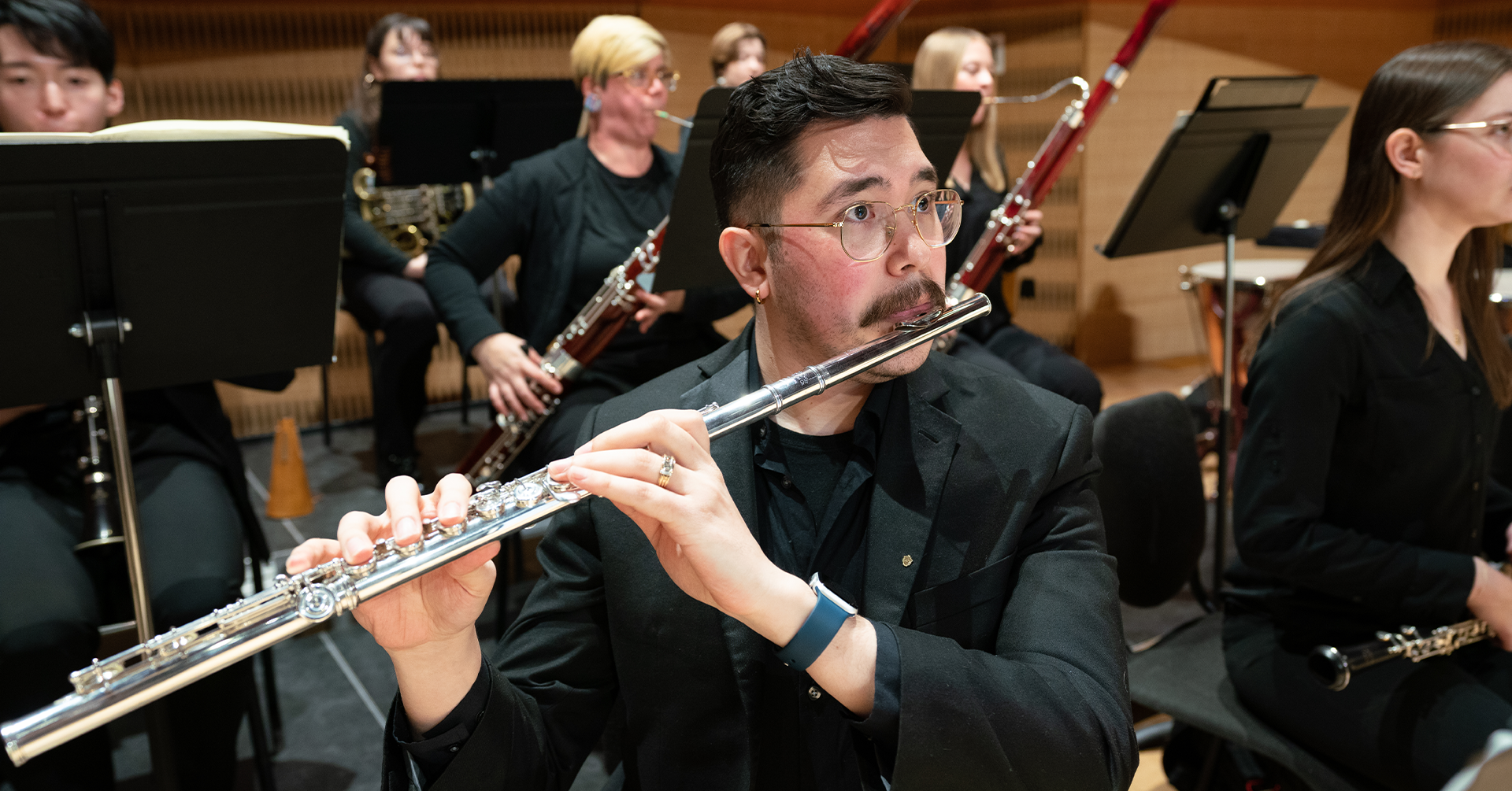 Orchestras
The orchestra program offers performance opportunities and orchestral training for music majors as well as non-music majors. The UW–Madison Symphony Orchestra specializes in works written for large orchestra. All-University Strings is open to all students without an audition.
Mead Witter School of Music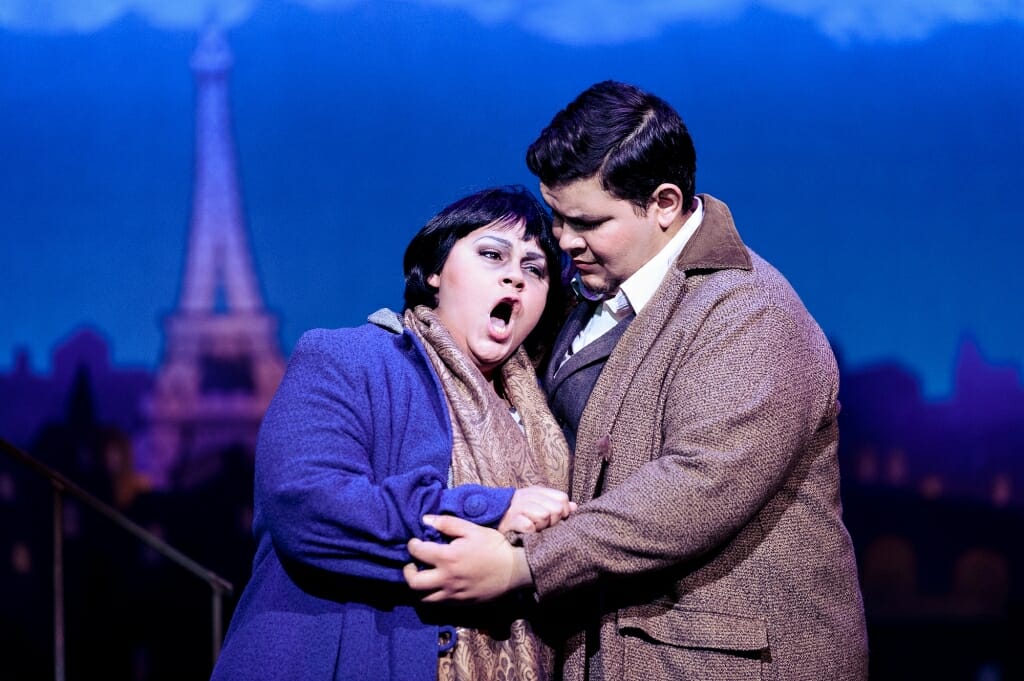 University Opera
University Opera provides comprehensive operatic training and performance opportunities. Students sing principal, supporting, and chorus roles in main stage productions, one-act operas, and programs of opera scenes.
Mead Witter School of Music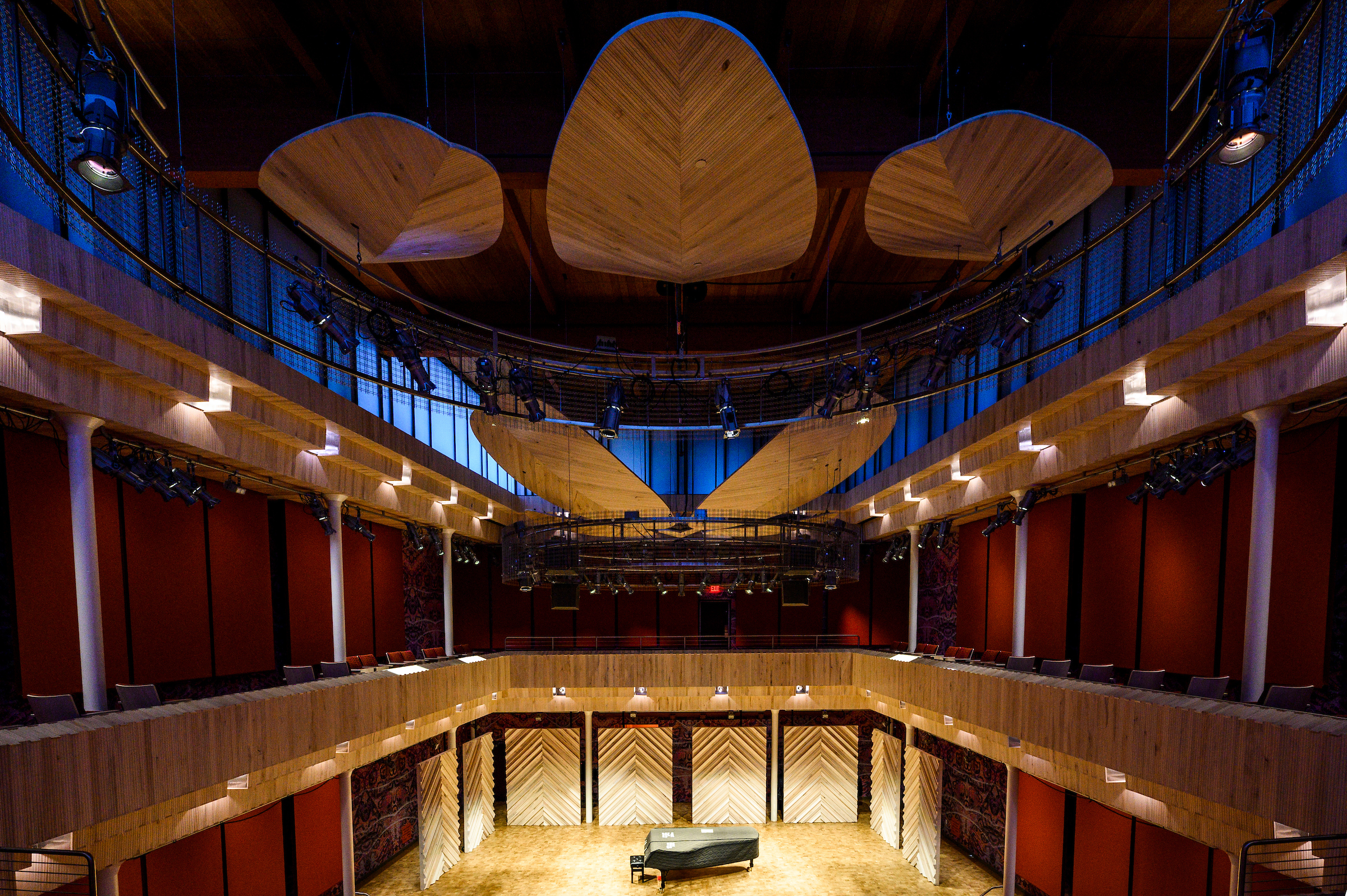 Chamber Ensembles
We offer a variety of student chamber ensembles, including string ensembles, horn ensembles, and percussion ensembles.
Mead Witter School of Music