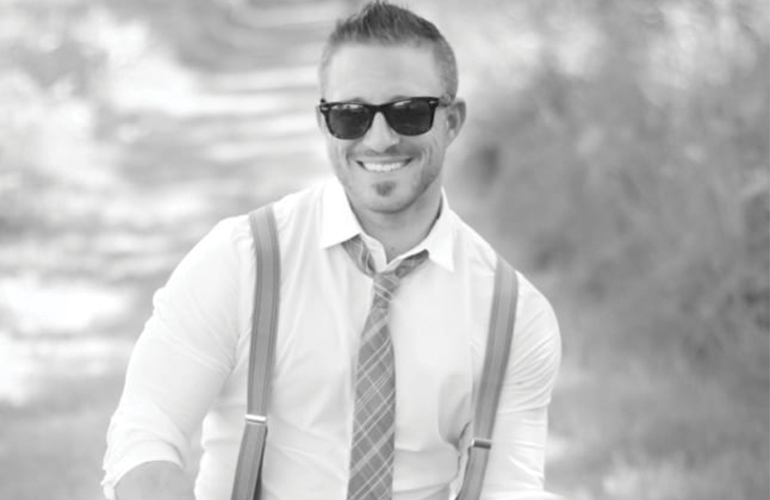 Matthew Endres
Faculty Associate of Music Drum Set/Jazz History/ UW Marching Band Percussion Coordinator
Mead Witter School of Music
Born in Sauk City, Wisconsin, Matthew Endres is the adjunct professor of drum set and jazz history at the University of Wisconsin. In addition, he adjudicates music festivals and competitions extensively throughout the United States. He received his bachelor of music degree in drum set at the University of Wisconsin–Stevens Point, his master's degree in jazz studies from the University of Illinois, and is ABD in his doctoral degree in jazz studies and ethnomusicology at the University of Illinois.
Endres has performed extensively as a bandleader and a sideman in national and international venues. He is the drummer for the international award-winning group Old Style Sextet, which in 2014 placed second in the world-renowned Cotai Jazz and Blues Competition in Macau, China. He has appeared on multiple albums, including It's About Time (2013) with the Adrian Barnett Septet; the Old Style Sextet self-titled album issued by Blujazz (2014); Chris Beyt's 120 (2015); The Clark Gibson Studio Orchestra's record Bird with Strings: The Lost Arrangements, issued by Blujazz (2015); The Chris Beyt Trio's A Trio For Three, issued by Ears&Eyes Records (2020); and The University of Illinois Concert Jazz Band's record The Music of Pepper Adams (2020). Endres also currently holds an endorsement with Bopworks Drumsticks, based in Austin, Texas.
Endres was a top three finalist for the nationally renowned premier big bands The Jazz Ambassadors and the Army Blues, two of the top big bands in the country. He has worked with talented artists, including, Grammy-award winner Doc Severinson, Rufus Reid, Brad Leali, Chris Brubeck, Charles McPherson, Jim Masters, Sharel Cassity, Marquis Hill, Robert Irving III, Frank Gambale, Tom Garling, Víctor García, Michael Blum, Shawn Purcell, Darden Purcell, Oliver Nelson Jr, Jim Pugh, Dave Pietro, Grammy-award winner Charles "Chip" McNeill, Ron Bridgewater, Dave D'Angelo, Carlos Vega, Larry Gray, Jeff Halsey, Glenn Wilson, Richard Drexler, Mark Colby, Alex Graham, Clark Gibson, Tito Carrillo, John "Chip" Stephens, Joan Hickey, and Adrian Barnett.