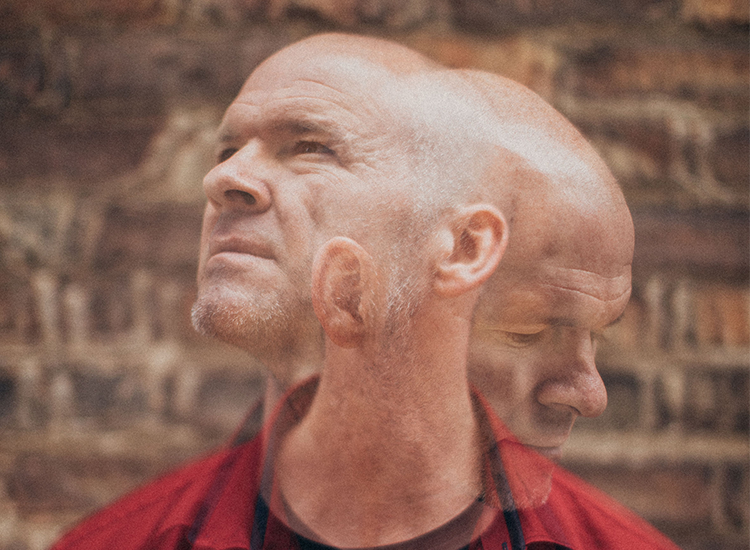 Mark Hetzler
Professor of Trombone
Photo credit: Anya Kubilus
Mead Witter School of Music
Born in Sarasota, Florida in 1968, Mark Hetzler began playing his father's trombone at the age of twelve. He went on to receive a B.M. from Boston University and an M.M. from the New England Conservatory of Music. Mark was a fellow at the Tanglewood Music Center and completed a three-year fellowship with the New World Symphony, under the direction of Michael Tilson Thomas.
As a member of the Empire Brass Quintet from 1996-2012, Mark performed in recital and as a soloist with symphony orchestras in Australia, Taiwan, South Korea, China, Venezuela, Brazil, Japan, Hong Kong, Germany, Italy, Austria, Malaysia, Singapore, Switzerland, Bermuda, St. Bartholomew and across the United States. He appeared with the group on live television and radio broadcasts in Asia and the United States, as well as Empire Brass recordings on the Telarc label.
Mark has released twelve solo recordings on the Summit Records label with programming that features music in a wide variety of genres. In addition to recording and performing, Mark is active as a composer, orchestrator and arranger, fusing classical styles with many non-classical influences. He has composed a trombone concerto (Three Views of Infinity) and numerous works in solo, chamber and large ensemble settings, including wind ensemble, orchestra, big band, brass quintet and jazz/rock combos. He has also worked with composers in some of the top new music research studios around the world, leading to featured performances at the New York ElectroAcoustic Music Festival, the Florida ElectroAcoustic Music Festival and the Society for ElectroAcoustic Music Conference (SEAMUS).
His most recent recording Don't Look Down (2020), which he co-produced with UW-Madison colleagues Tom Curry and Anthony Di Sanza, features a concert-length original composition that explores the impact of social media and technology on society. Mark can also be heard performing his own music on an electric trombone in the adventurous new music group Mr. Chair. This versatile quartet released their debut recording Nebulebula (2019) as a digital download, a double CD and a triple vinyl.
Former Principal Trombone of the Hartford Symphony Orchestra, Mark has performed with the Minnesota Orchestra, the Boston Symphony Orchestra, the Boston Pops and the Florida Orchestra. He is the Professor of Trombone at the University of Wisconsin-Madison and a member of the Wisconsin Brass Quintet. Mark is a Getzen Performing Artist who plays the 4147-IB Custom Reserve tenor trombone. Learn more about Mark at his websites: www.markhetzler.com and www.mrchairmusic.com