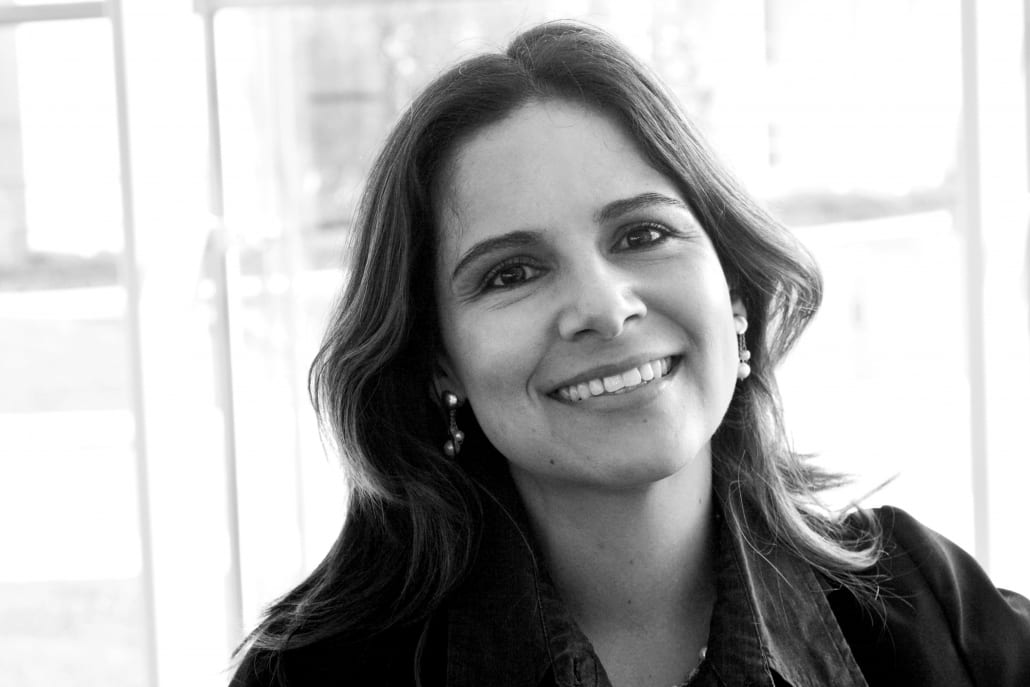 Mariana Farah
Associate Professor & Director of Choral Studies
Mead Witter School of Music
Mariana Farah is the Director of Choral Activities at the Mead Witter School of Music where she conducts the UW-Madison Concert Choir, Advanced Treble Choir, and Choral Union. She also teaches courses in graduate choral conducting and oversees all aspects of our comprehensive choral program. Prior to her appointment at UW-Madison, Dr. Farah served as the Associate Director of Choral Activities at the University of Kansas.
Born in Brazil, Farah received her Bachelor of Music from the Universidade Estadual de Campinas, Master's degree from the University of Iowa, and her DMA from the University of Missouri-Kansas City. Her choirs have successfully performed at the Missouri and Kansas Music Educators Association conventions and at the 2008 and 2018 Southwestern ACDA conferences. Her research focuses on Brazilian choral music, particularly the a cappella choral works of Ernani Aguiar (b. 1950). Her edition of Aguiar's Três Motetinos No.2 has been published by Earthsongs, and she expects to introduce more of his music to the United States through performances, recordings, editions, and future publications of his unknown choral literature. In addition to her work at UW, Farah maintains an active schedule as a clinician for festivals in Brazil and in the U.S., where she is often sought out for her expertise in Brazilian choral music. She has presented at several conferences for the National Association for Music Education and the American Choral Directors Association. Recent engagements include appearances as a conductor at the 2019 Northwest Kansas Music Educators Association High School Honor Choir, the 2018 Southwestern ACDA conference, 2016 & 2014 Kansas Music Educators Association Convention, Universidade de São Paulo-Ribeirão Preto, Universidade Estadual de Campinas, Universidade Estadual de Maringá, Festival de Música de Londrina, Adams State Honor Choir Festival, the 2015 Kantorei Summer Choral Institute, a residency with the Harvard-Radcliffe Collegium Musicum, and the 2014 Idaho All State Treble Choir.
Dr. Farah is a board member of the National Collegiate Choral Organization. She has proudly served as the President Elect (2018-2020) and R&R Chair for Ethnic and Multicultural Perspectives (2014-2018) for the ACDA Southwestern Division. As a singer, Mariana performed with the Kansas City Te Deum Chamber Choir (2015-2018) and participated in their 2016 recording of Brahms: A German Requiem (Centaur Records). The recording was recognized by The American Prize, naming Te Deum a semi-finalist for best Choral Performance (community division) for the 2019-20 contest.