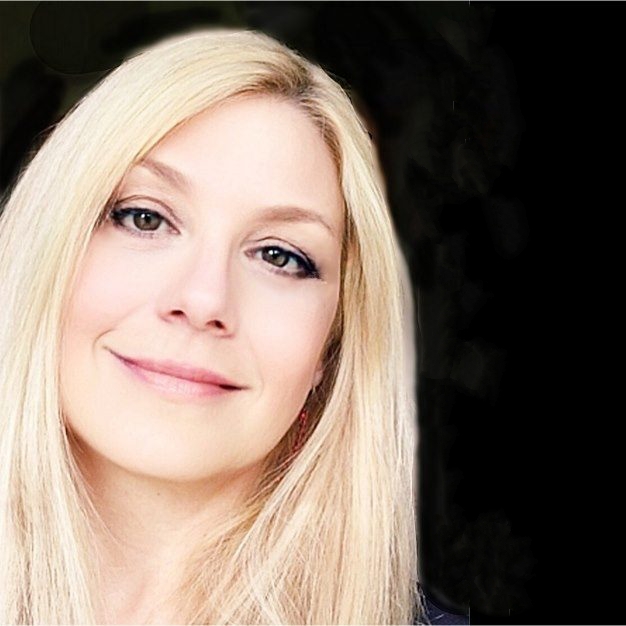 Laura Schwendinger
Professor of Composition
Mead Witter School of Music
The first composer to win the Berlin Prize, Laura Schwendinger's music has been championed by artists Dawn Upshaw (Tour 1997-2013; TDK/Naxos DVD), Matt Haimovitz, Miranda Cuckson, Julian Wachner with Trinity Wall Street NOVUS, Arditti & JACK Quartets, ICE, New Juilliard Ensemble, Jenny Koh, Janine Jansen, Eighth Blackbird, Mathieu Dufour, American Composers Orchestra, Franz Liszt Orchestra; Internationally at venues including Carnegie Hall, the Kennedy Center, Alice Tully Hall at Lincoln Ctr, Times Ctr, Symph Space, BargeMusic, Wigmore Hall, Berlin Phil, Théâtre Châtelet, and National Arts Center CA; And at the Tanglewood, Bennington, Aspen and Ojai Festivals. Honors include a Guggenheim Foundation fellowship, a rare two time Koussevitzky foundation at the Library of Congress commission, a Fromm Foundation Commission, a Radcliffe Institute at Harvard fellowship, a Copland House prize, Harvard Musical Association commission for the Arditti Quartet, Chamber Music America commission, League of American Orchestras/NewMusic Alive orchestral residency; And fellowships from the McDowell (10), Yaddo (8) colonies,  as well as Rockefeller's Bellagio, Bogliasco Foundations, American Acad. Arts & Letters (Leiberson"mid-career composers of exceptional gifts" and Ives Scholarship), First Prize ALEA III Competition (1995), and an Opera America Discovery Grant for Artemisia in with  Center for Contemporary Opera in NY (10/18), at the Times Arrow festival (1/7/17); And with fully produced World premieres lead by Left Coast Chamber Ensemble (June 2019),  and with Trinity Wall Street NOVUS (March 2019),  and with Chris Alden, Lidiya Yankovskaya, and Mathilda Hoffman, conducting & directing, and in a joint production in Milan Italy (2020).
A second opera is in the planning stages now. Commissions include those from Miller Theater, an UnSafe commission for the American Composers Orchestra, New Juilliard Ensemble, Sounding Beckett (Classic Stage Co. Off-Broadway), Kennedy Center, StonyBrook Premiere series , National Flute Assoc. She has been on faculty at the Bennington Conference, New Music on Point, Irish Comp Summer School, St. Mary's Composition Intensive, featured Composer at the Tallis Festival Switzerland (7/17) and Master Artist at the Atlantic Center for the Arts ( 7/2018). Her work on Cedille's "Notable Women" ("hidden gem", UK Guardian), review (Fanfare) "evokes a sense of serene mystery and infinite beauty." CDs featuring her music (on Centaur/ Albany), received glowing reviews. A New York Times playlist review read "The chamber works grouped together on this captivating disc show off her acute ear for unusual textures..she sketches musical short stories of somnambulant fragility and purpose." Review in Chic Tribune (of Eighth Blackbird) read "an acute sonic imagination and sure command of craft.", in the  New York Times "The piece is darkly attractive, artful..moving…", and the Boston Globe, "This was shrewd composing, the genuine article. Onto the "season's best" list it goes." About her Creature Quartet just released by Albany Records on QUARTETS, featuring the JACK Quartet, nominated by Albany for a 2018 Grammy was reviewed in Fanfare by Colin Clarke as "The sheer intensity of both music and performance thereof is spellbinding, as if the passion of the composer for her subject shines through like a light."
Her full catalog is published by Keiser/ Southern.