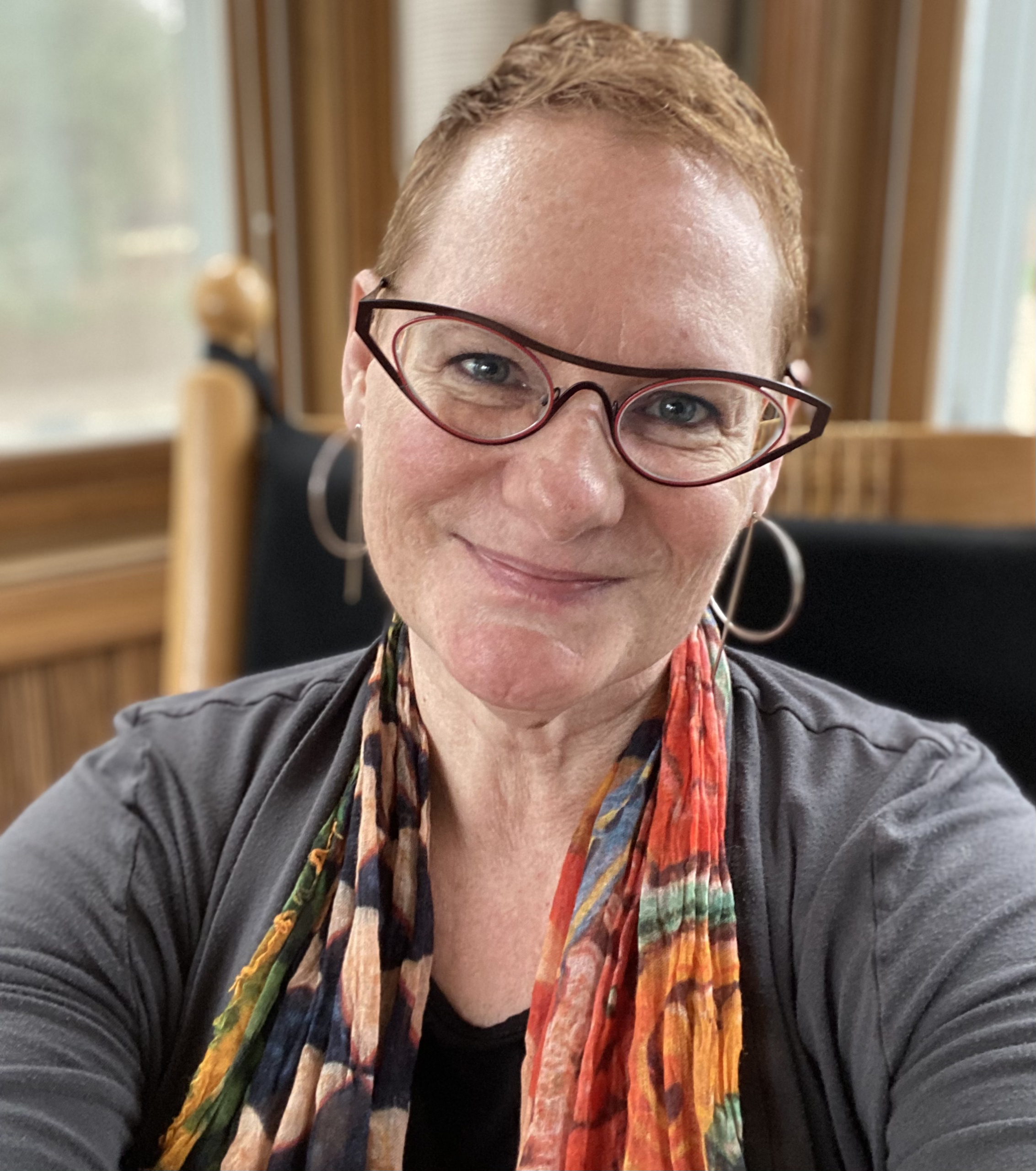 Jessica Johnson
Professor of Piano and Piano Pedagogy, Director of Graduate Studies
Mead Witter School of Music
Jessica Johnson serves on the piano faculty at the University of Wisconsin–Madison as Professor of Piano and Piano Pedagogy and Director of Graduate Studies, where in 2006, she was the recipient of UW-Madison's prestigious Emil Steiger Distinguished Teaching Award for excellence in teaching. Johnson frequently commissions and programs contemporary solo and chamber works, regularly performing with Sole Nero, a piano and percussion duo with Anthony Di Sanza, percussion. An advocate for the adoption of the Donison-Steinbuhler (DS) Standard, offering alternatively-sized piano keyboards, her upcoming recording project features newly commissioned works by Serra Hwang, Elena Ruehr, Laura Schwendinger, and Lawren Brianna Ware performed on the DS5.5™ ("7/8") keyboard.
An active clinician, she has given workshops and presentations at the European Piano Teachers Association International Conference, World Piano Pedagogy Conference, ISME, MTNA, CMS, Performing Arts Medicine Association (PAMA), National Conference on Keyboard Pedagogy (NCKP), Portland International Piano Festival, as well as held residencies at major universities and colleges throughout North America, Europe, and Asia. Johnson has articles published in American Music Teacher, Piano Journal of the European Piano Teachers Association, Piano Journal, and the Piano Pedagogy Forum. She is a three-time winner of American Music Teacher's Article of the Year Award for "Feeling the Sound: Reflections on Claiming One's Own Musical Voice" (2014), "The Art of Listening with Depth, Understanding, Flow and Imagery" (2007), and "Awakening Rhythmic Intuition and Flow in the Developing Pianist" (2019). Current research explores cross-modal, multi-sensory engagement in the creative process and the impact of contemplative practices on making music joyfully.
A devoted teacher, Johnson's students have secured teaching positions in North American, South America, Europe, and Asia. She holds the DMA and MM from the University of Michigan, and the BM from East Carolina University. Her principal teachers include Arthur Greene, Charles Fisher, and Donna Coleman, and piano pedagogy studies with Joanne Smith and Kerry Carlin.