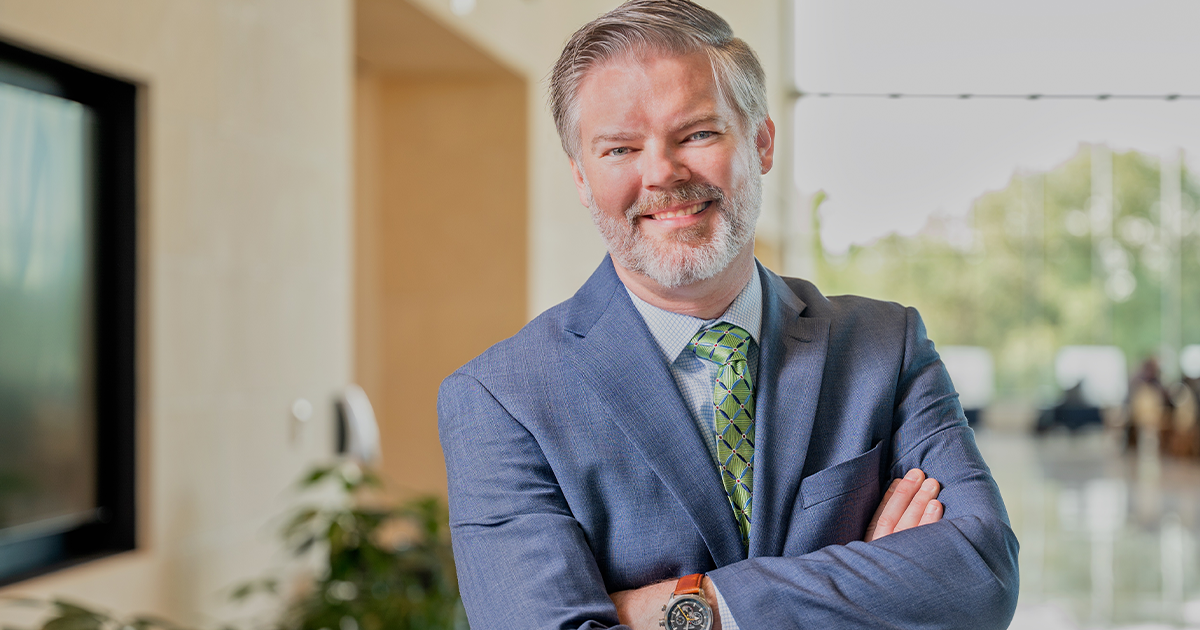 Dan Cavanagh
Pamela O. Hamel/Music Board of Advisors Chair, Director of the School of Music, Professor of Jazz Studies and Composition
Mead Witter School of Music
Dan Cavanagh is a composer and pianist who has garnered numerous awards in both areas. As a composer he has written or arranged for Latin Grammy-winning AfroBop Alliance, the legendary Patti LaBelle, and a wide range of classical and jazz performers across North America and Europe.
He has released five critically acclaimed jazz CDs as a leader. His music can be heard on many other recordings both classical and jazz and he continues to be commissioned and programmed around the world. Cavanagh has also performed extensively in North America and internationally. He has been a finalist in the EuropaFest Jazz Contest in Bucharest, and in the Jacksonville Jazz Festival Piano Competition.
Cavanagh was the interim Dean of the College of Liberal Arts at the University of Texas at Arlington. Prior to serving as interim Dean, Cavanagh held various academic leadership roles, including program director, music department chair, and associate dean. He has also served in high-profile shared governance roles in the University of Texas System, including as Chair of the Faculty Advisory Council representing over 21,000 faculty members across the 14 institutions in the system.
From 2015-2020, he served as the Co-Chair of Region VI for the Society of Composers and currently serves on the executive board of a2ru, the Alliance for the Arts in Research Universities. Cavanagh serves on the board of directors for Downtown Arlington Management Corporation (Arlington, TX), chairs Downtown Arlington's Cultural Arts District Partners group and serves as the Vice Chairman of the Board of Trustees for the Dallas Winds, a five-time Grammy nominated professional Wind Symphony.