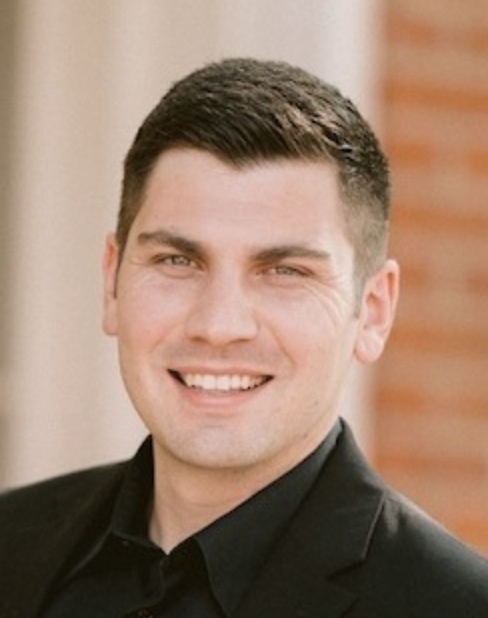 Alexander Gonzalez
Teaching Faculty, Assistant Director of Bands
Mead Witter School of Music
Alexander Gonzalez is the Assistant Director of Bands at the University of Wisconsin–Madison where he conducts the Tuesday Night University Band, assist the University of Wisconsin Marching Band, directs the Men's Hockey Band, and teaches courses in conducting.
Prior to his appointment at UW-Madison, Alexander previously taught conducting at Capital University Conservatory of Music (OH), served as Music Director of the Professional School Orchestra (OH), served as the director of the Middleton Symphony Orchestra's Wind Octet (WI), taught music history at Hillsborough Community College (FL), and was a public-school educator in Florida and Colorado where he taught an array of courses at the middle and high school levels.
His current research centers around the body of works commissioned by Robert Boudreau for the American Wind Symphony Orchestra. In partnership with Editions Peters, Alexander has created a critical edition of Eugène Bozza's Children's Overture and will create forthcoming editions of other works in this unique catalogue.
Dr. Gonzalez received a Doctor of Musical Arts in Conducting from The Ohio State University, where he studied with Dr. Russel Mikkelson. He holds a Bachelor of Music degree in Music Education from the University of Florida and a Masters in Wind Conducting from the University of Wisconsin–Madison. Additionally, Alexander is an active member in the National Association for Music Education, the College Band Directors National Association, the National Band Association, the National Association for Music Education, Phi Mu Alpha, Kappa Kappa Psi, and Tau Beta Sigma.