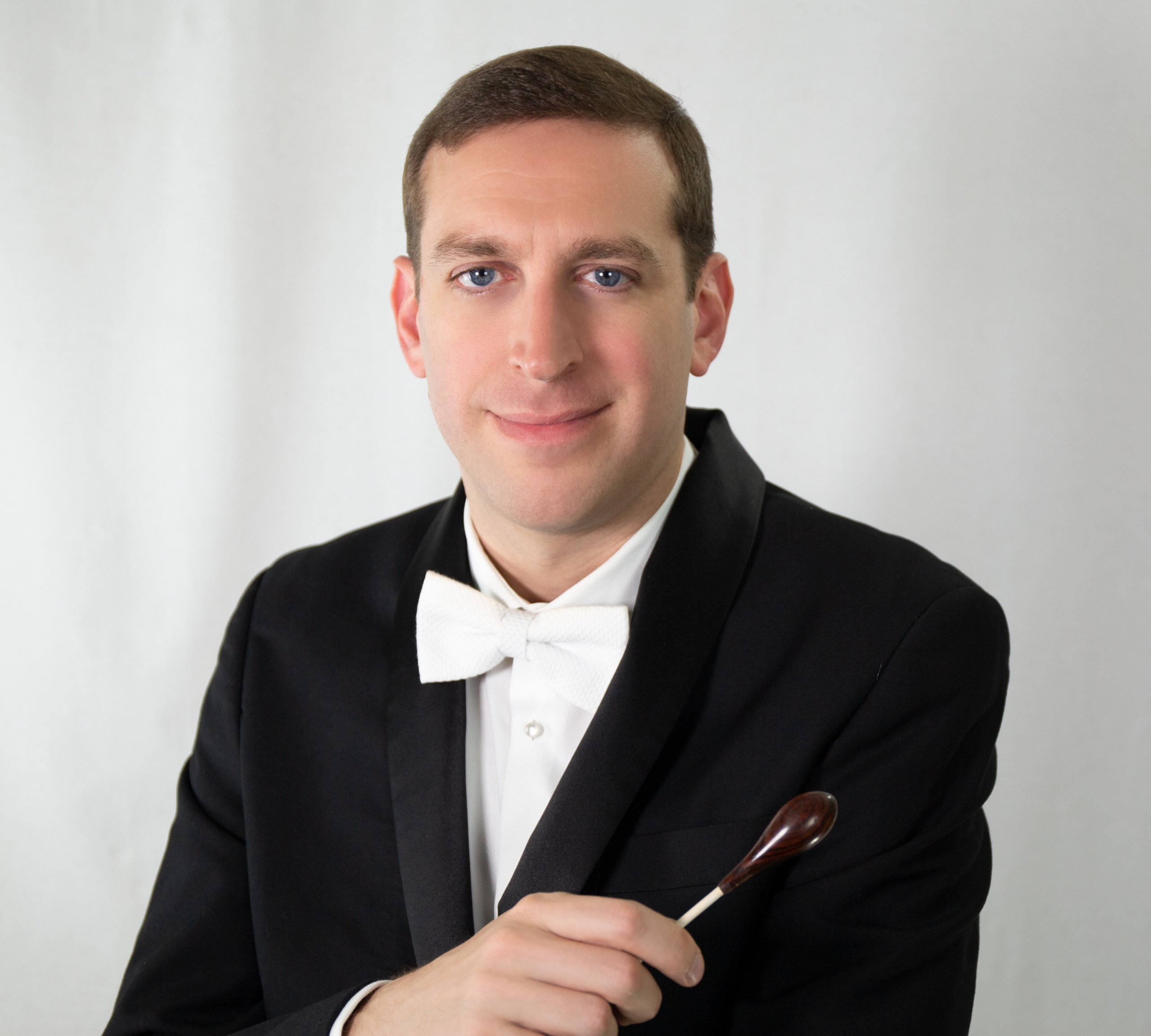 Michael Dolan, a May 2021 graduate of the DMA Orchestral Conducting program, has accepted a position at Allegheny College in Pennsylvania this fall.
Dolan is Visiting Assistant Professor of Music at Allegheny College, serving as Music Director of the Allegheny College Civic Symphony, String Area Coordinator, and teaching courses in the music curriculum. He earned is DMA in Orchestral Conducting at the Mead Witter School of Music under Dr. Oriol Sans and Dr. Chad Hutchinson. He was a teaching assistant in both the School of Music and Department of Communication Arts, founding Music Director of the Medical Sciences Orchestra of UWM, and conducted a professional recording of new compositions for jazz quintet and string orchestra by Johannes Wallmann.
His Master's in Orchestral Conducting was earned under Gerardo Edelstein at the Pennsylvania State University School of Music. There he conducted his first professional recording: new compositions for viola ensemble by Scott Slapin. His undergraduate work was completed at the Indiana University Jacobs School of Music where he received conducting instruction, both in the wind and choral departments, from Dr. William Jon Gray, Dr. Michael Schwartzkopf, and Dr. Paul Popiel.  He also studied voice with James King, Alice Hopper, and Dr. Michael Gordon.
Dolan has attended workshops led by noted conducting instructors Kenneth Kielser, Donald Schleicher, and Diane Wittry with performances in New Hampshire, Los Angeles, and San Diego. He has held professional positions as Co-Conductor of the Spring Valley Concert Band in Schaumburg, IL, Director of Music at St. Cornelius Catholic Church in Chicago, IL, and Choir Director of Faith United Church of Christ in State College, PA. His musical and research interests include the promotion of American composers and works.
0
0
Eric Murtaugh
Eric Murtaugh
2021-08-17 10:00:41
2021-11-30 12:42:07
Orchestral conducting graduate accepts position at Allegheny College