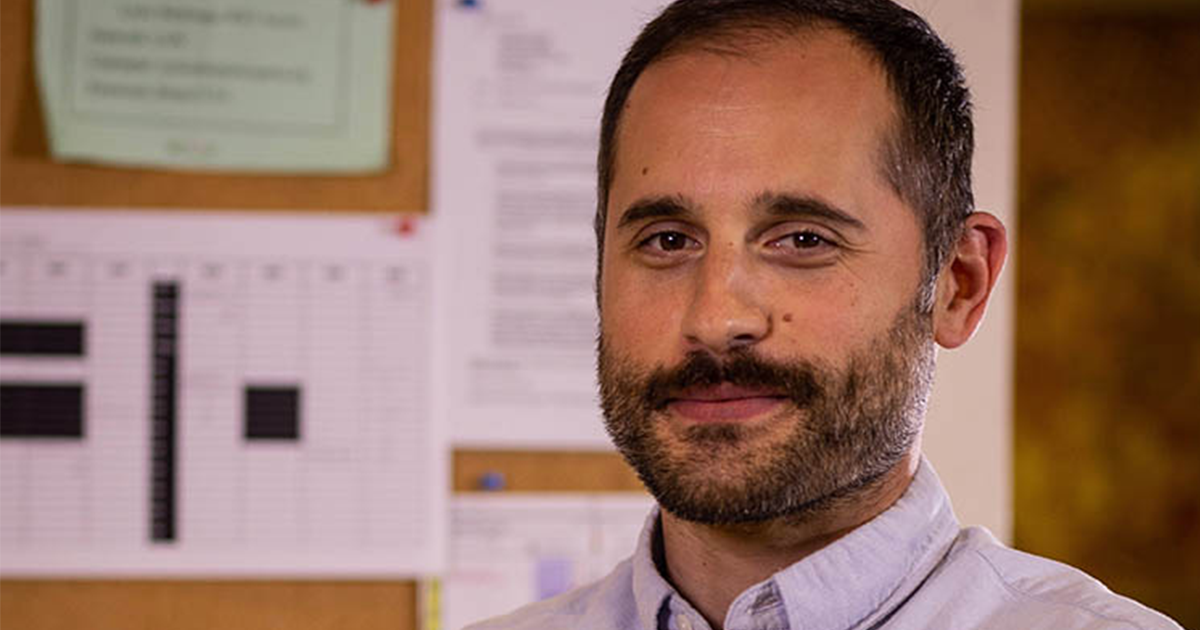 The Mead Witter School of Music is excited to announce that Ben Bell Bern has accepted the position of Music Operations Manager, effective November 13.
Bell Bern was born and raised in Madison, WI, where he studied trumpet in high school with UW–Madison Emeritus Professor John Aley. Bell Bern received a degree in trumpet performance from the Jacobs School of Music at Indiana University.
"I am thrilled to be joining the School of Music as Music Operations Manager," Bell Bern said. "I can't wait to meet its many talented students, faculty, and staff, and to ensure that the school's resources and policies best support their learning, teaching, and work."
For 14 seasons, Bell Bern worked backstage at Lyric Opera of Chicago–most recently as the Director of Company Management–supporting all facets of artistic, production, and technical operations. Additionally, he served as Rehearsal Department Director at The Santa Fe Opera for nine seasons, where he also played trumpet in the stage band.
"Ben impressed the search committee and many other colleagues who participated in the interview process as someone with a deep understanding of music operations, a mature and thoughtful leadership philosophy, and an excitement for the role and the School of Music," Dan Cavanagh, Director of the School of Music, said. "I am looking forward to him joining our administrative leadership team."
The Music Operations Manager plays a critical role leading all music production operations for the department. The position also manages strategic planning for events, and serves as the primary contact with internal and external partners on the use of performance spaces at the Hamel Music Center. Bell Bern can be reached at facilities@music.wisc.edu after November 13.
0
0
Eric Murtaugh
Eric Murtaugh
2023-11-02 13:24:47
2023-11-02 13:27:29
Ben Bell Bern named Music Operations Manager