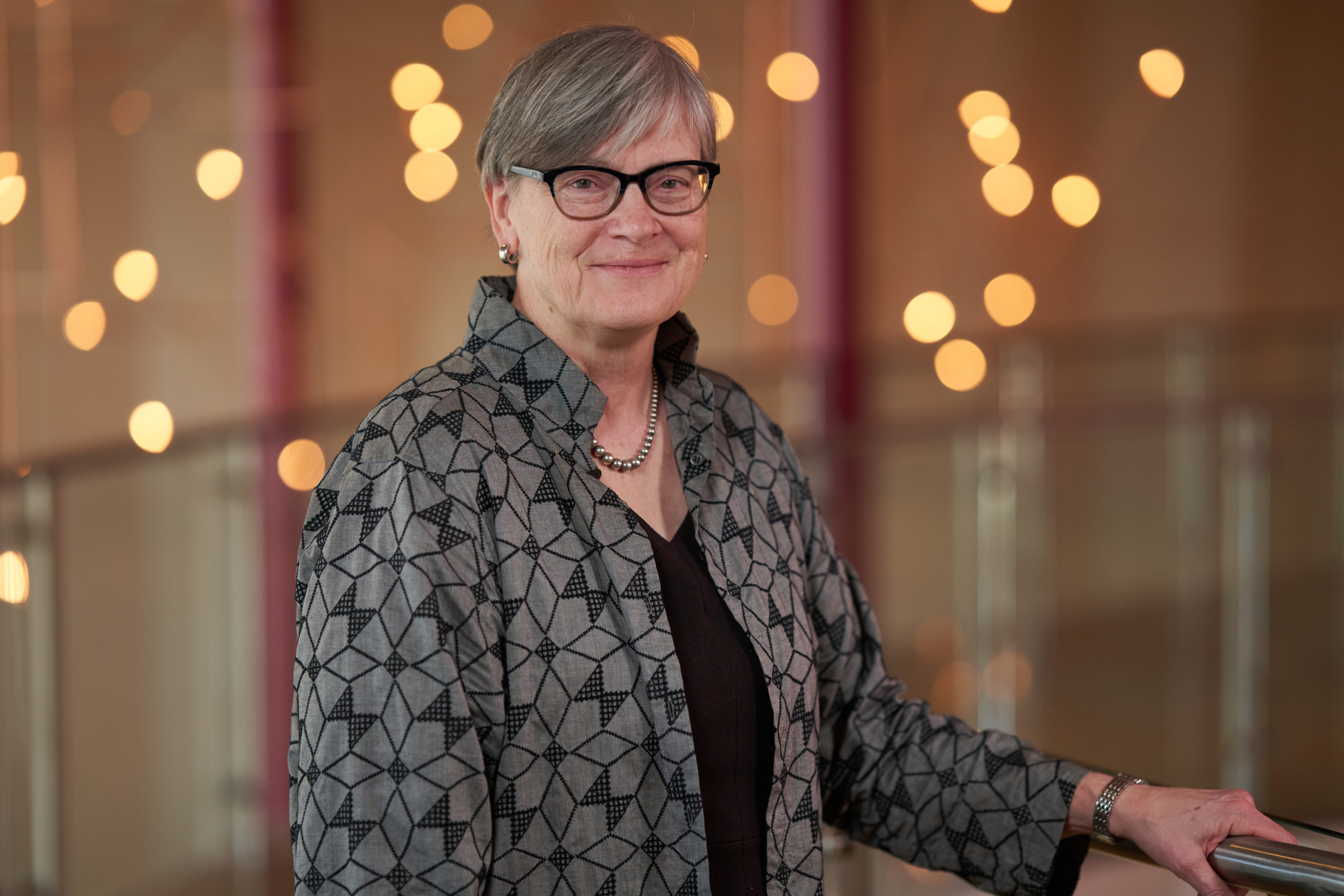 Susan C. Cook
Professor of Musicology
Mead Witter School of Music
Susan C. Cook is a professor of musicology, and was formerly the academic associate dean for the Arts and Humanities in the Graduate School and director of the School of Music. She also held the Walt Whitman Chair in American Culture Studies as part of the Fulbright Distinguished Teaching Program in the Netherlands.
Her teaching and research focuses on contemporary and American music of all kinds and demonstrates her abiding interest in feminist methodologies and cultural criticism. The author of Opera for a New Republic, she also co-edited 2 volumes of essays, Cecilia Reclaimed and most recently Bodies of Sound: Studies Across Popular Music and Dance, in collaboration with dance historian Sherril Dodds.
She has published essays in The Cambridge History of Twentieth-Century Music, the Garland Encyclopedia of World Music, Teaching Music History and The Arts of the Prima Donna. Her essay "Watching Our Step: Embodying Research, Telling Stories," on the gendered and racialized meanings of ragtime social dance won the Lippincott Prize from the Society for Dance History Scholars. Current works-in-progress include a book on ragtime dance and culture, an exploration of gender, commemoration and the post-Great War work of Maurice Ravel, and musical imagery in the novels of Carson McCullers.