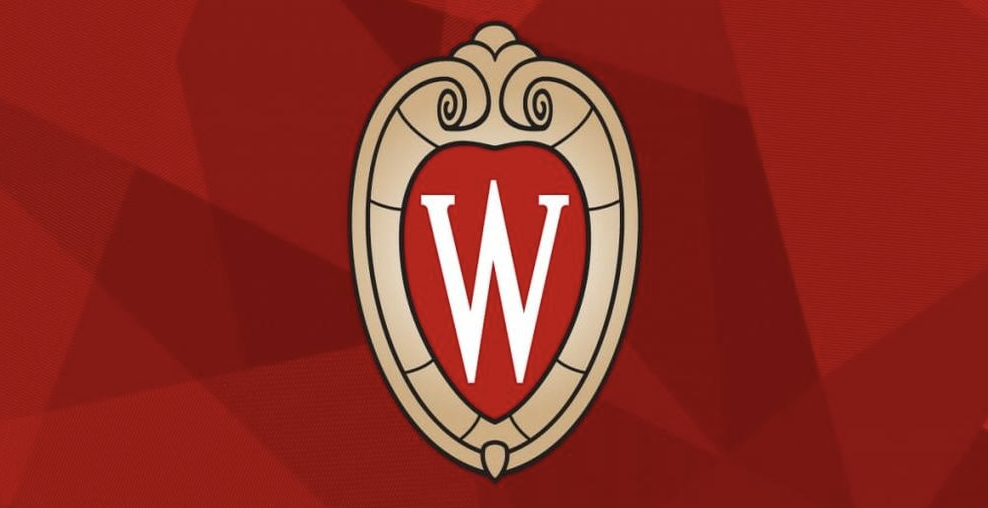 Lucille Mok
Lecturer, Musicology
Mead Witter School of Music
Lucille Mok is a PhD graduate of Harvard University. In addition to her research on experimental animation at the National Film Board of Canada, she has research interests in piano performance, sound and visual technologies, and jazz criticism. Lucille has presented her research at various international and national meetings, including the annual conferences of the Society of American Music and the American Musicological Society.
She is the recipient of the SOCAN Foundation/CUMS Award for Writing in Canadian Music for an earlier version of this article, presented at the 2013 Annual Conference of the Canadian University Music Society. Her research has been supported by the Weatherhead Center for International Affairs at Harvard University and the Social Sciences and Humanities Research Council of Canada.
She is former assistant professor at College of DuPage,  and adjunct instructor at the University of Illinois at Chicago.