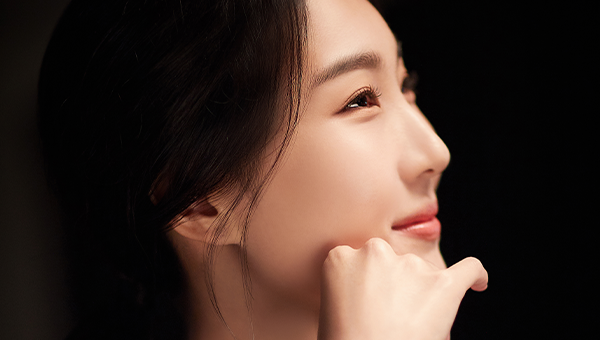 Lina Yoo Min Lee
Lecturer, Piano
Mead Witter School of Music
Award-winning pianist Lina Yoo Min Lee enjoys a versatile career as a soloist, chamber musician and educator across the world, mostly in the United States and South Korea. She has been captivating audiences with her personal and insightful expressionist style. She has appeared in venues such as Alice Tully Hall at Lincoln Center, Weill Recital Hall at Carnegie Hall, and Ceramic Palace Hall, Mozart Hall and Win Hall in Korea.
Lee has been invited to adjudicate competitions, serve on the juries of national auditions & exams and conduct masterclasses, most recently at the Wisconsin MTNA Piano Competitions in 2019. She has given workshops and presentations internationally. In 2022, she presented lecture recitals at the University of Kansas in the U.S. and at the Seoul National University in Korea. In 2021, she gave a lecture-recital at the European Piano Teachers Association International Conference in Spain. She has also appeared at an online live forum for the Frances Clark Center National Conference on Keyboard Pedagogy in 2020.
Passionate about community engagement & arts outreach and dedicated to promoting the works of underrepresented and historically & systematically marginalized composers, Lee is the Founder and Artistic Director of the DEIB Festival in Madison, Wisconsin, which acts to facilitate awareness and provide social justice opportunities for the community through a series of events focusing on DEIB (diversity, equity, inclusion, and belonging), leadership, collaboration and community engagement. She is also currently Co-Chair of Madison Area Music Educators for programs and masterclasses, a non-profit organization for fostering growth and enrichment in the cultural and artistic life of the local community.
She currently serves on the piano faculty at the University of Wisconsin-Madison. She taught students at the Peabody Preparatory School of the Johns Hopkins University through the Peabody pedagogy internship program. She also held a position as an official music theory tutor for undergraduate students at the Peabody Institute. She has offered group piano courses such as Class Piano and Keyboard Skills as well as one-on-one applied music lessons for both music and non-music majors, covering basic to advanced piano skills at the University of Wisconsin-Madison since 2018.
Lee earned both B.M. in Piano Performance and M.M. degrees in Piano Performance and Pedagogy from the Peabody Institute of the Johns Hopkins University under a Lucy Brown Memorial Piano Scholarship, Lydia and Richard Gillespie Endowed Scholarship and Yeojung Annual Piano Scholarship. She also completed a D.M.A. with a full scholarship in Piano Performance and Pedagogy at the University of Wisconsin-Madison and graduated with the Jeanette Ross Award. Her major teachers include Yong Hi Moon and Jessica Johnson, who have always been inspirations in her work.